"Zooey abruptly placed his hands over his now quite damp face, left them there..."
– Franny & Zooey, J.D. Salinger
3 tags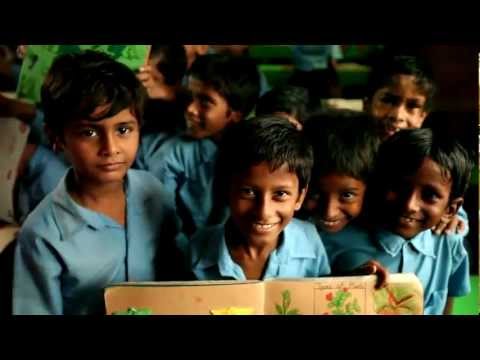 "music is a moral law. it gives soul to the universe, wings to the mind, flight..."
– plato
Watch
too, too good.
"david said to michal, "it was before the Lord, who chose me rather than your..."
– 2 samuel 6:21-22
"Timing is so important! If you are going to be successful in dance, you must be..."
– T.D. Jakes
"look at this big-eyed fish swimming in the sea oh how it dreams to be a bird..."
– dave matthews
always fashionable.
living with people who are truly passionate about their work, watching them create incredible looks and collections, watching them overcome the breakdowns, hearing the stories, finding out what inspires them…is inspiration in itself. thank you, you beautiful, beautiful people.  "And he has filled him with the Spirit of God, with skill, with intelligence, with knowledge, and with all...
community: always [needed]
it's funny how God operates sometimes. let me go ahead and warn you - if you're [whole-heartedly] praying for something right now, He's going to provide. about this time last year, i began praying for community. i had this need for being surrounded by good, solid, grounded people.  i was in the process of reconnecting with an old friend, and hearing her talk about her sweet...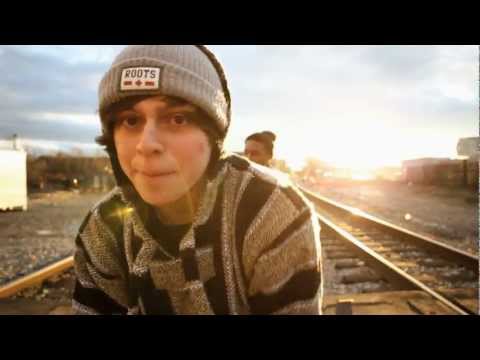 "henri the hippo was alone in a field. his friends were nowhere to be found...."
– "Henri the Hippo" Taylor Blair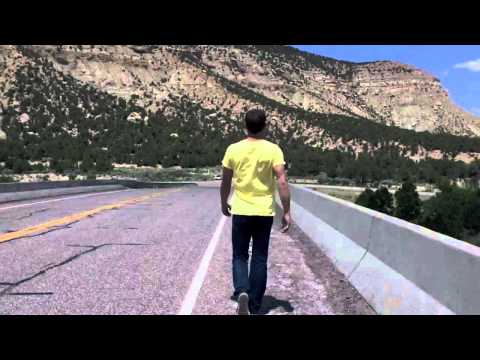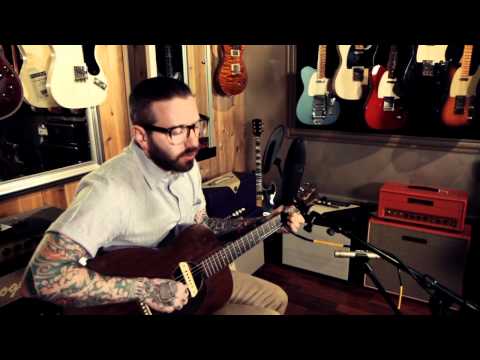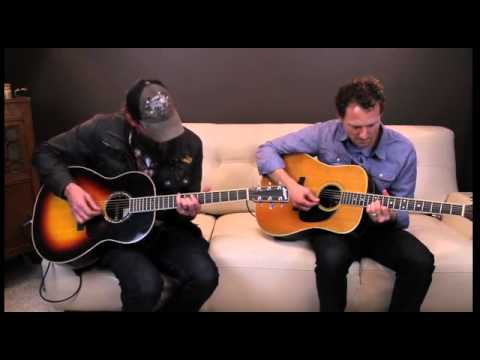 always called, everyone.
"and so here i am, preaching and writing about things that are way over my head, the inexhaustible riches and generosity of Christ. my task is to bring out in the open and make plain what God, who created all this in the first place, has been doing in secret and behind the scenes all along."  ephesians 3:8-9 (the message)
"…sometimes you have to watch somebody love something before you can love..."
– donald miller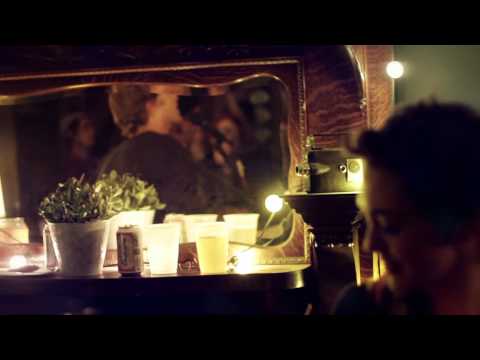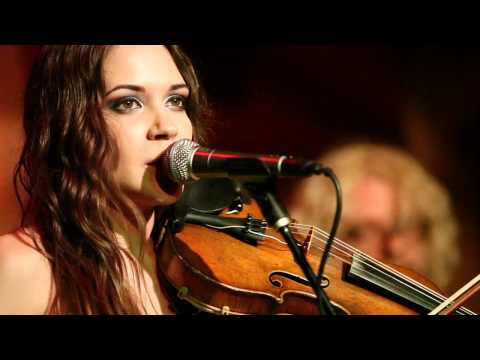 there's a bigger picture...always.
the past several months, i've been obsessed with this idea of there being a "bigger picture." i wholeheartedly believe that every decision we make is just a piece of something much, much bigger. obviously, we may not realize it now, but on down the road the pieces start fitting together. and if you're paying attention, you'll realize that they're fitting...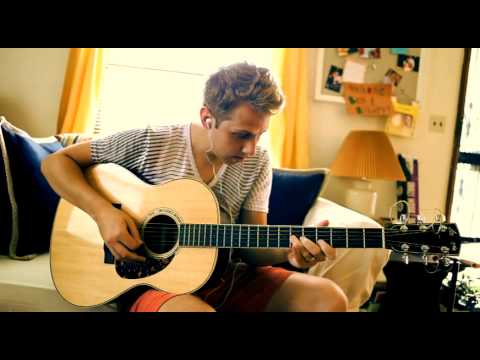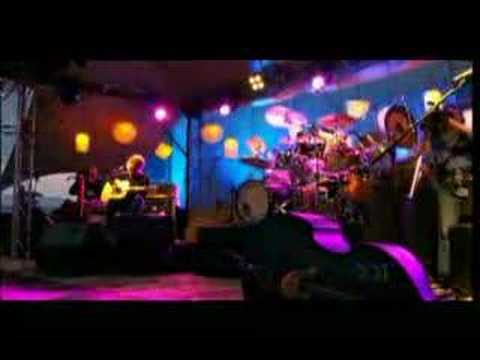 always family.
"that i had the kind of brother i did. one whose character challenged me to improve my own. one whose love and affection enriched my life."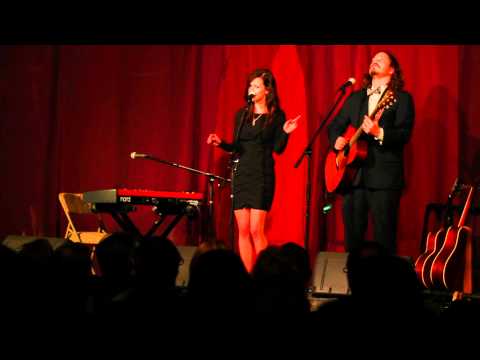 "it's time to wake up and sing. put the crown on the king. live your life...."
– trevor hall, everything everytime everywhere, brand new day.